We are glad you want to know more!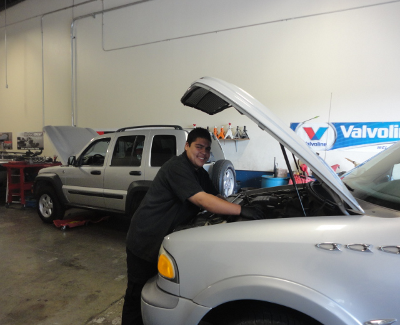 We at D&M Automotive are here to provide you with quality repairs on your vehicle, while giving outstanding customer service. Our top priority is you, and customer satisfaction is important to us! Know that when you leave your vehicle with us for service, we will walk you through the entire process from start to finish.
Use the links above to find out more about us!